SERVICES
---
InfraTech provides software development and IT system operation that caters to your business's needs.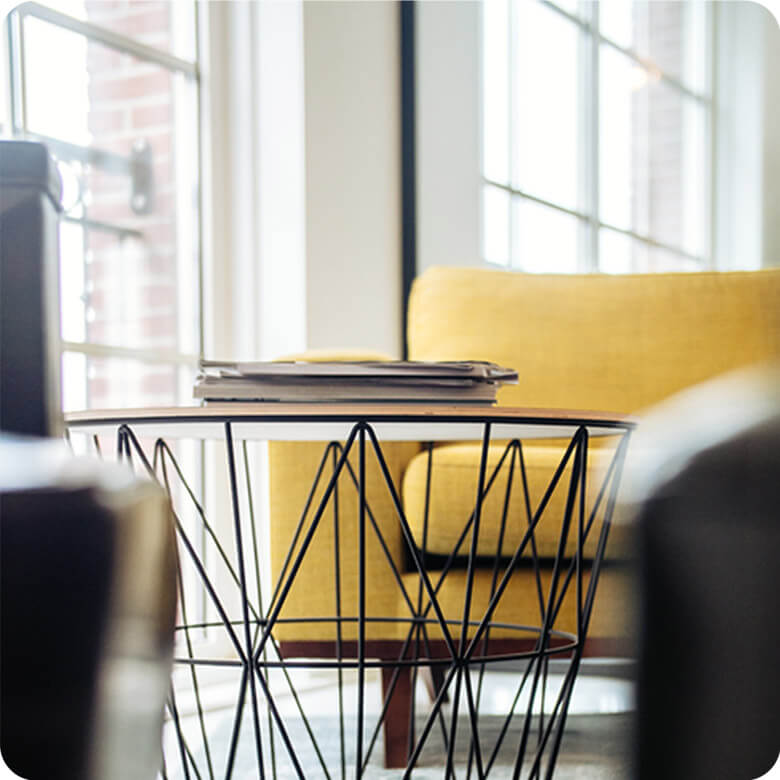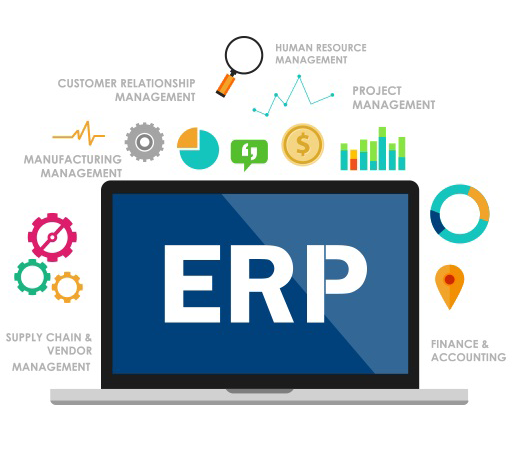 Build ERP system
Build ERP System to manage enterprise's resources including essential modules such as inventory management, HR management, accounting, CRM, POS.
---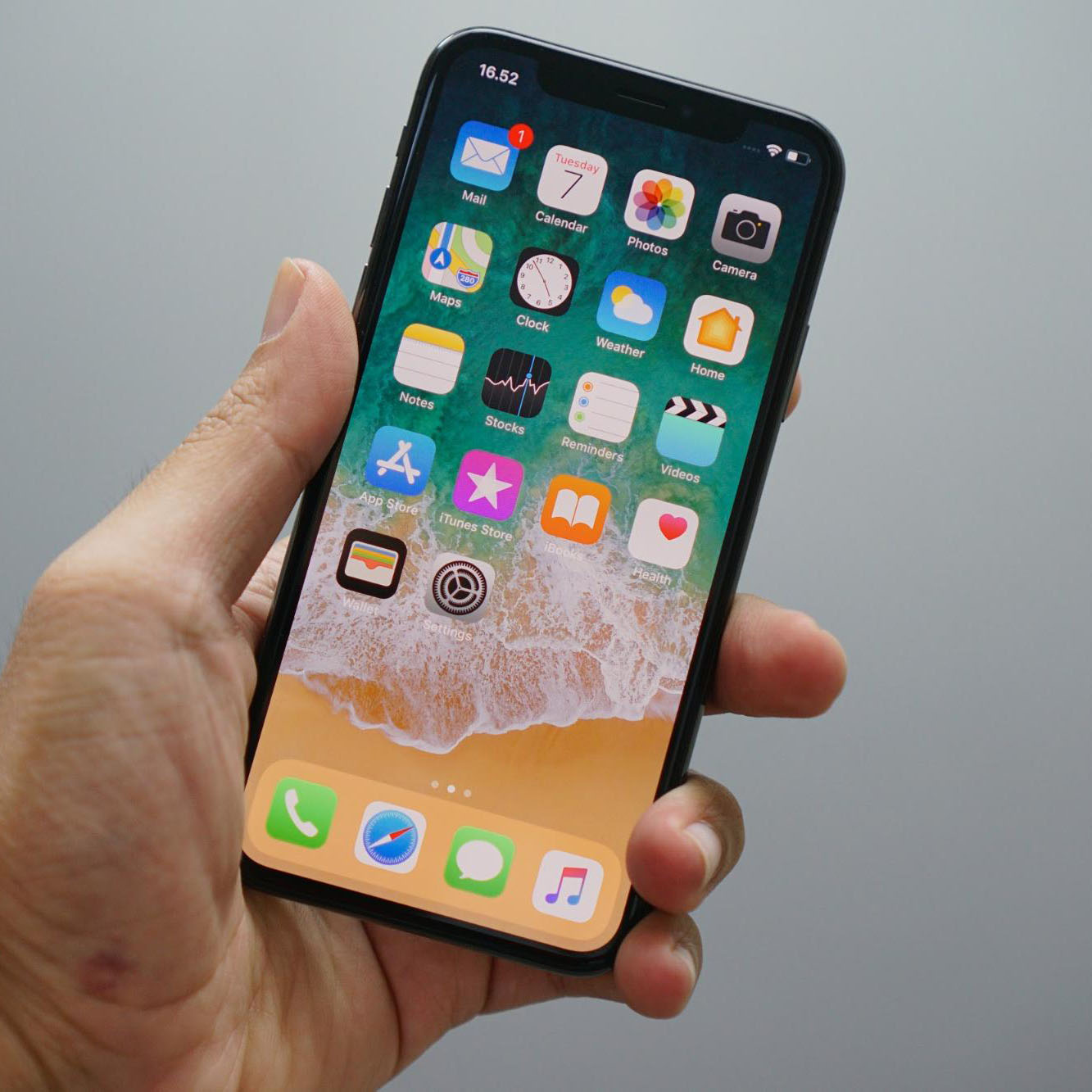 Develop websites, mobile apps
Design website, cross-platform e-commerce apps, loyalty apps with elegant, modern UI that lead to great customer experience. We also specialize in booking apps for the restaurant, beauty, hospitality industry.
---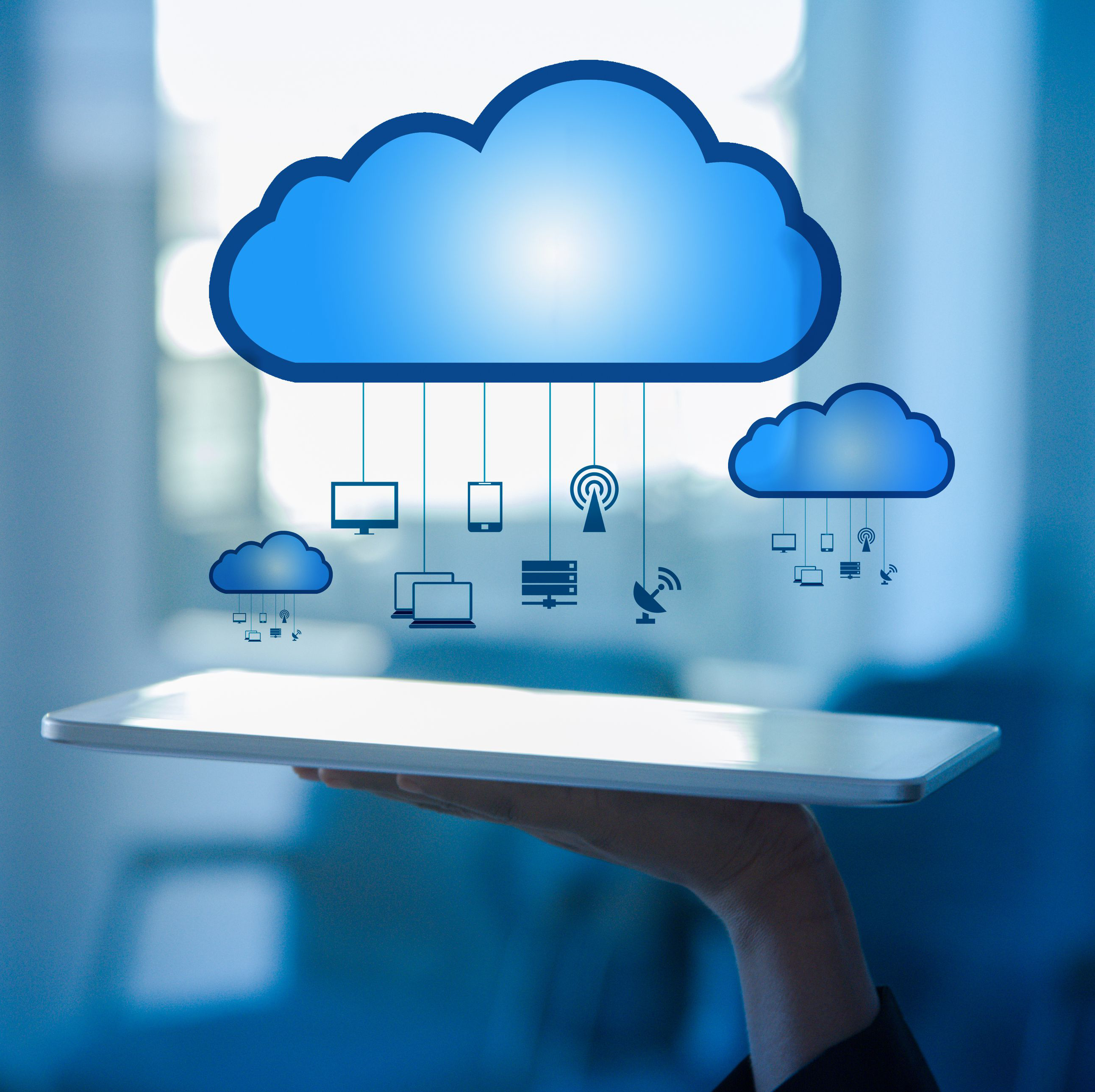 IT system operation and management
Support the operation and management of the enterprise's IT systems, resolve arising issues in a timely manner to maintain SLA and prevent business disruption.
---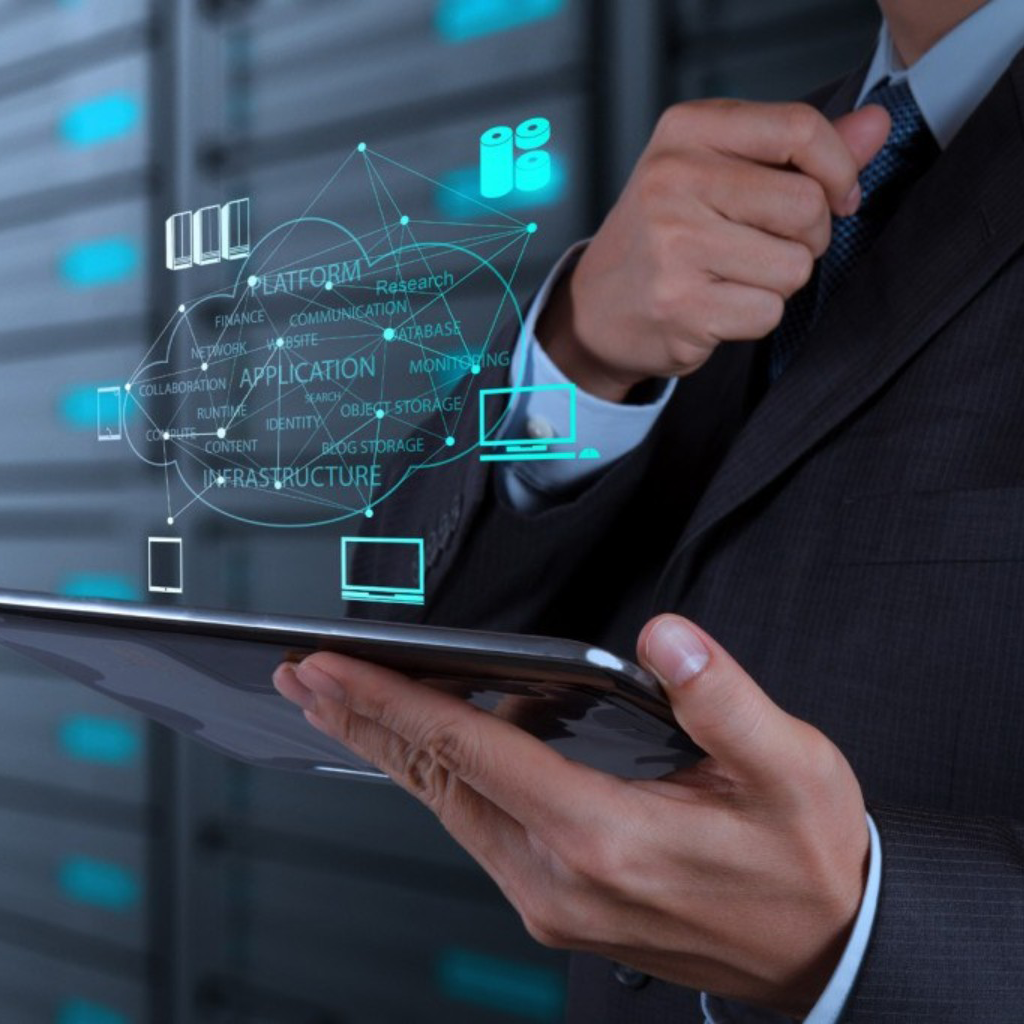 DIGITAL TRANSFORMATION CONSULTANCY
Give strategic advices for any business looking to digitize its processes, apply modern technology to improve day-to-day operation, reduce expenses and optimize business performance.
---
CONTACT US
---
Please leave your message here, we will reach out to you within 24 hours.
---